Our Services Cover All Your Women's Healthcare Needs
Square Care Medical Group offers a wide range of ObGyn and primary care services. No matter what stage of life you are in, we realize that every woman is unique, and we are committed to offering you the best care to meet both your physical and emotional needs. And we encourage you to take an active role in decisions that will impact your overall health and well-being. Speak with your provider about the services that will be most beneficial to you.
Convenient Access to Unparalleled Care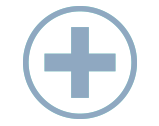 97%
Average patient satisfaction rating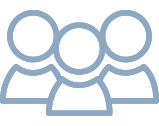 64
Providers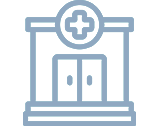 23
Locations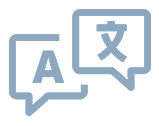 6
Languages Available
Provider Spotlight
Chris Raju, MD
East Setauket, Patchogue
Dr. Chris Raju specializes in Obstetrics and Gynecology. He specializes in obstetrics, gynecological wellness and surgical services both in hospital and private practice with over 5 years of experience. Dr. Raju earned his medical degree from New York Medical College and completed his residency at Winthrop University Hospital.
Request Appointment
Learn More
Who Is Square Care Medical Group?
We are a physician-owned and led, multi-specialty group with locations throughout Long Island and expanding throughout the New York metropolitan area. Our 60+ providers across 16 locations are solely dedicated to treating women and delivering the highest quality, most efficient, and effective care possible – so each woman can achieve her healthiest life.
Our unrivaled commitment and dedication to women's health are evident in our patient satisfaction scores. We continually raise the bar on each woman's individualized healthcare experience by always striving to advance care and bring the latest services and technologies to each of our practices.