Find a Provider Near You
When choosing a healthcare provider, you deserve a consistent, compassionate, and experienced professional who understands your needs. The gynecology, obstetrics, and primary care providers at Square Care Medical Group are dedicated to delivering the best care for all women.
Displaying
Loading
of
Loading
Providers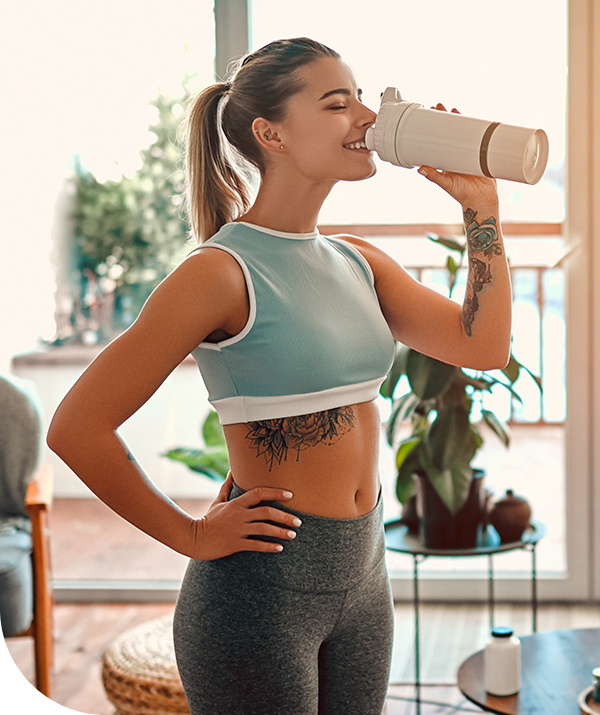 Women's Healthcare Provider near Me
We have over 60 providers at our 16 (and growing) locations across Long Island and the New York Metropolitan area. When you make an appointment at Square Care Medical Group, you create a relationship with your providers, who will continue to support you as your healthcare needs change.
Consistency sets our providers apart. We're proud to say that most of our team chooses to stay with us for the duration of their careers, offering you a regular presence throughout your life.
Schedule an Appointment with One of Our Ob/Gyn or Primary Care Service Providers
Whether you're due for an annual exam, mammogram, pregnancy care, or any other women's healthcare services, request an appointment at Square Care Medical Group. Our providers specialize in areas of primary and women's healthcare. Find your nearest provider today!